90.6 FM Radio Station

90.6 FM Radio Station is a community radio station which sells advertising to sustain itself and all profits are ploughed back into the community via charities. 90.6FM is controlled by a board of directors, elected from their members.
AMSA- ArcelorMittal South Africa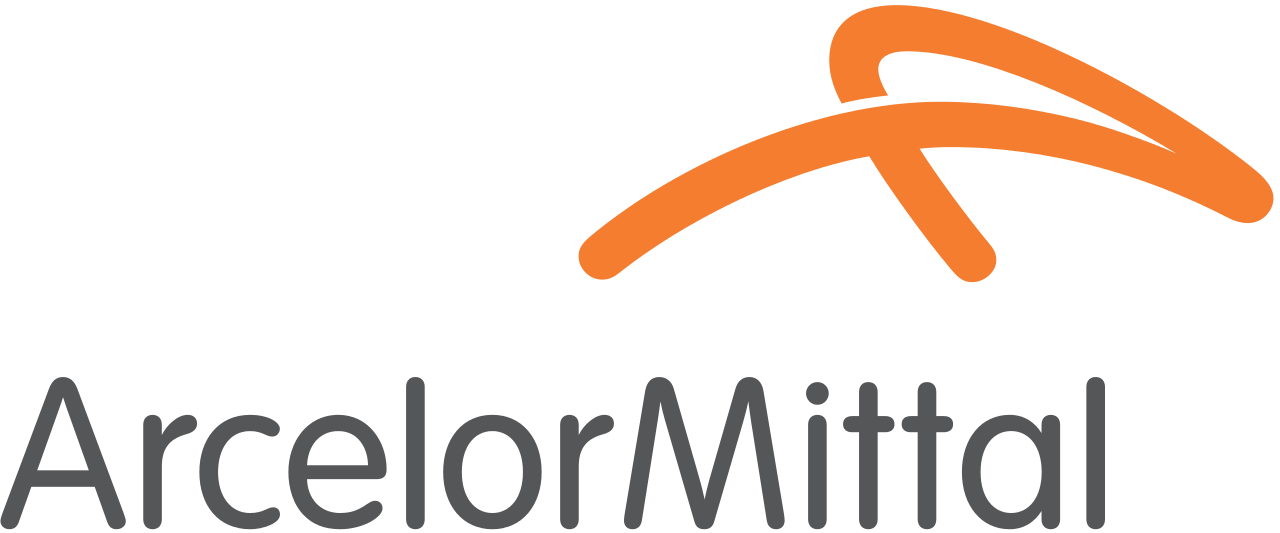 With an industrial presence in 19 countries, we are the leader in all major global steel markets including automotive, construction, household appliances and packaging, with leading research and development and technology, sizeable captive supplies of raw materials, and outstanding distribution networks. 
Aequis Consulting 

Aequis Consulting helps to build entrepreneurial muscle, by working with Incubators and Enterprise Development Centres to develop new business concepts and fast-track growth in existing businesses, with a flagship initiative being the Enterprising Women Programme, offered in conjunction with the North West University.
BunnyPants Graphic and Web design Studio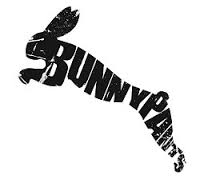 BunnyPants are committed to deliver quality designs and are one of the prize sponsors of the NWU-Vaal Enterprising Women Programme. They offer Graphic Design Services, Web Design Services and Online Marketing Services. 
Golden Triangle Chamber of Commerce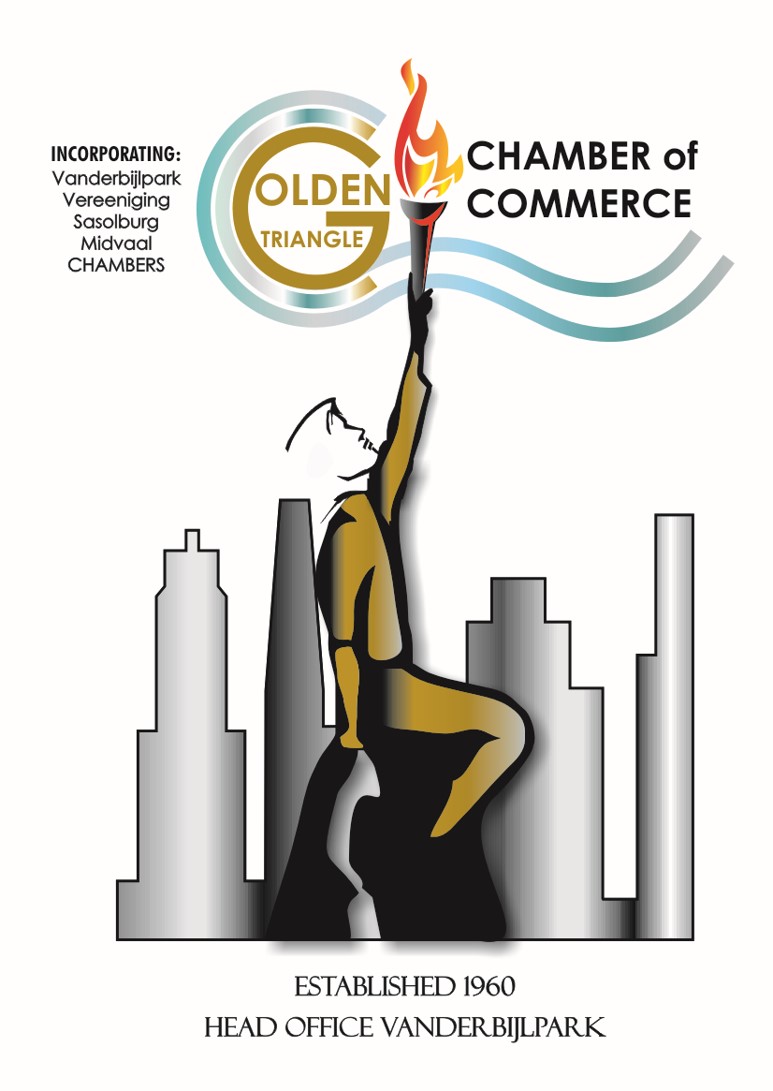 The Business Chambers of Vanderbijlpark, Midvaal, Sasolburg and Vereeniging amalgamated to form the Golden Triangle Chamber of Commerce. The Chamber of Commerce is a multi-sectorial business organization and focus on creating networking opportunities and unity in the business community.
IFM 102.2 Radio Station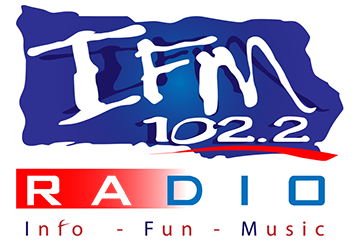 IFM 102.2 is a community radio station based at the ArcelorMittal (formally Iscor) Works in Vanderbijlpark. Formed in 1995 as a communication channel for the Iscor employees, IFM has become a reputable radio station in the Vaal Triangle catering for all ages and races. 
MooiVaal Media

Mooivaal Media is the proud publisher of Vaalweekblad, Ster and Sedibeng Ster, the leading local newspapers in the Vaal Triangle. We aim to provide accurate and timely news and information to the local community. 
Nafcoc

Nafcoc is a Non-Profit Organisation. Their goal is to serve small business market in the Province. They draw their Vision and drive from NAFCOC National Office in order to remain relevant to SMME development in South Africa.
Sasol

Sasol is an international integrated chemicals and energy company. We develop and commercialise technologies, and build and operate world-scale facilities to produce a range of high-value product stream, including liquid fuels, chemicals and low-carbon electricity.
Seda: Small Enterprise Development Agency
Seda's mission is to develop, support and promote small enterprises throughout the country, ensuring their growth and sustainability in co–ordination and partnership with various role players, including global partners, who make international best practices available to local entrepreneurs. 
That Little Decor Company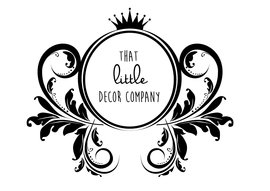 We are an online store for the quality-conscious and creatively inspired shopper of Wall Art & Decals, complementary Home Accessories and other carefully selected Interior Decor. We are also one of the prize sponsors of the NWU-Vaal Enterprising Women Programme
The Innovation Hub

The Innovation Hub is internationally accredited and leading science and technology park. Established by the Gauteng Provincial Government in 2001. NWU-Vaal hosts The Coachlab@Vaal and The Green Learnership Programmes.
Various Subject Matter Experts 
The bhive EDC provides clients with access to diverse enterprise development resources, including access to coaching and mentoring. Business coaching and mentoring is individually tailored to the client's needs and entirely outcome-focused and can help the business owner to set better goals, reach those goals faster, make better decisions and improve relationships. 
VUT: Science Park (Sedibeng)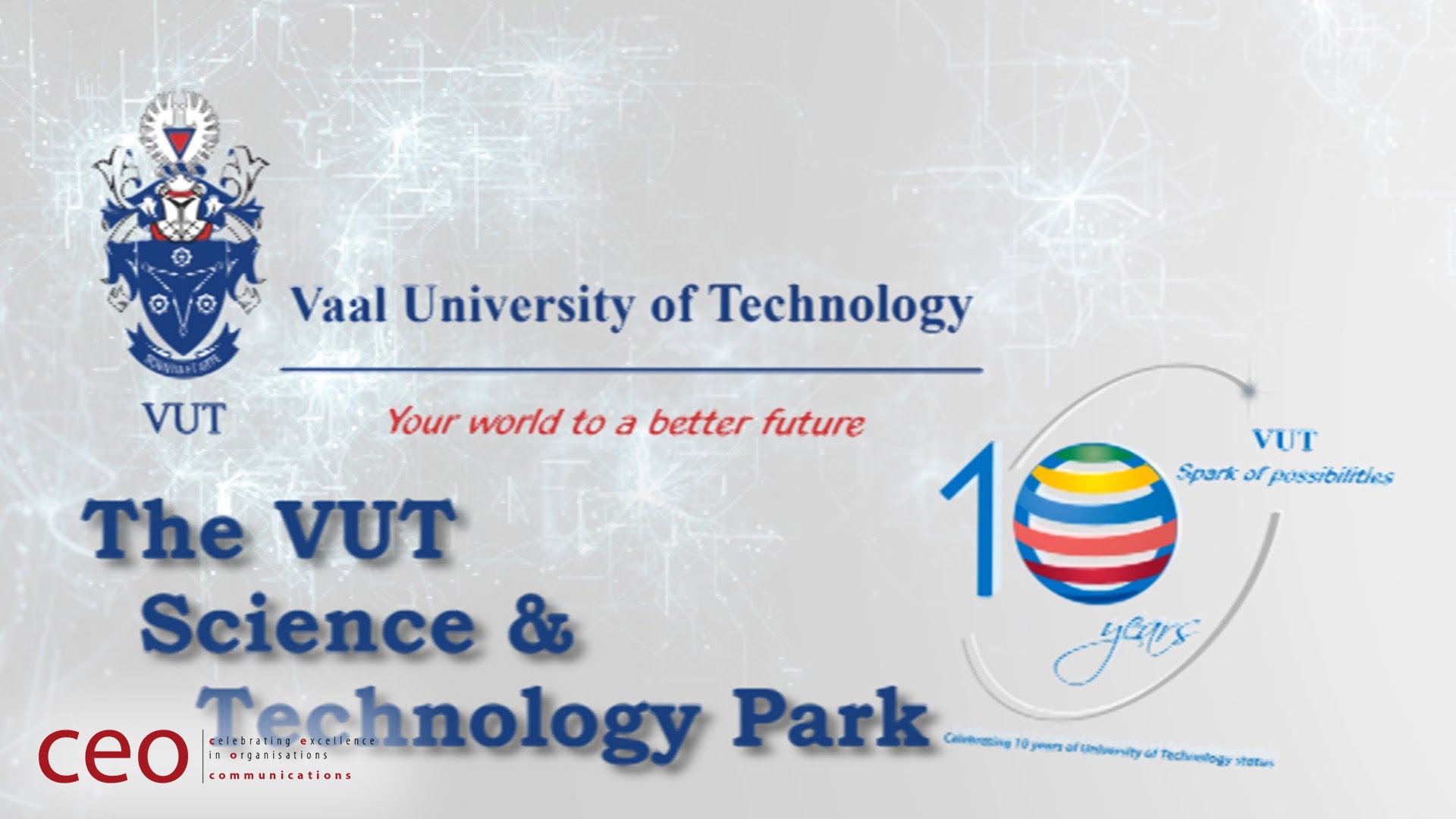 The VUT Southern Gauteng Science and Technology Park is a strategic technology hub in the Southern Gauteng region and is based in Sebokeng in the Vaal. Its vision is to be a leading Science and Technology Park that makes a significant contribution to the wealth & welfare of the people of Southern Gauteng Region.