Entrepreneurship and leadership involves innovation that has a bearing on the welfare of the organisation and community, and is believed to be the key to progress, growth and global competitiveness in today's economy. The aim of the programme is to instill business principles and value of innovation and entrepreneurial thinking amongst the participating students through mentorship by project sponsors. 
The CoachLab® programme entails:
A 12-month facilitated programme offered to post-graduate students in the ICT sector.
A project based programme to complement the formal studies of the students.
A focus on developing leadership in the Information and Communications Technology sector.
Development of emotional intelligence skills through soft skills training as well as coaching and mentoring.
Providing sponsoring partners with access to highly skilled human resources to assist in the development of new applications.
The CoachLab® programme is aligned to the postgraduate programmes at the participating universities. The aim is to:
Bridge the gap between the academic and business worlds by supplementing the postgraduate programmes at universities with project-based experience.
Assist universities to retain postgraduate students and promote skills depth in the country.
Use action and project-based learning to fast track the assimilation of graduates into the world of business.
Identify leadership potential and accelerate leadership development.
Create awareness of the value of innovative thought to create competitive advantage.
On successful completion of the programme, participants graduate and receive a certificate. This will assist them to secure permanent employment within relevant sectors.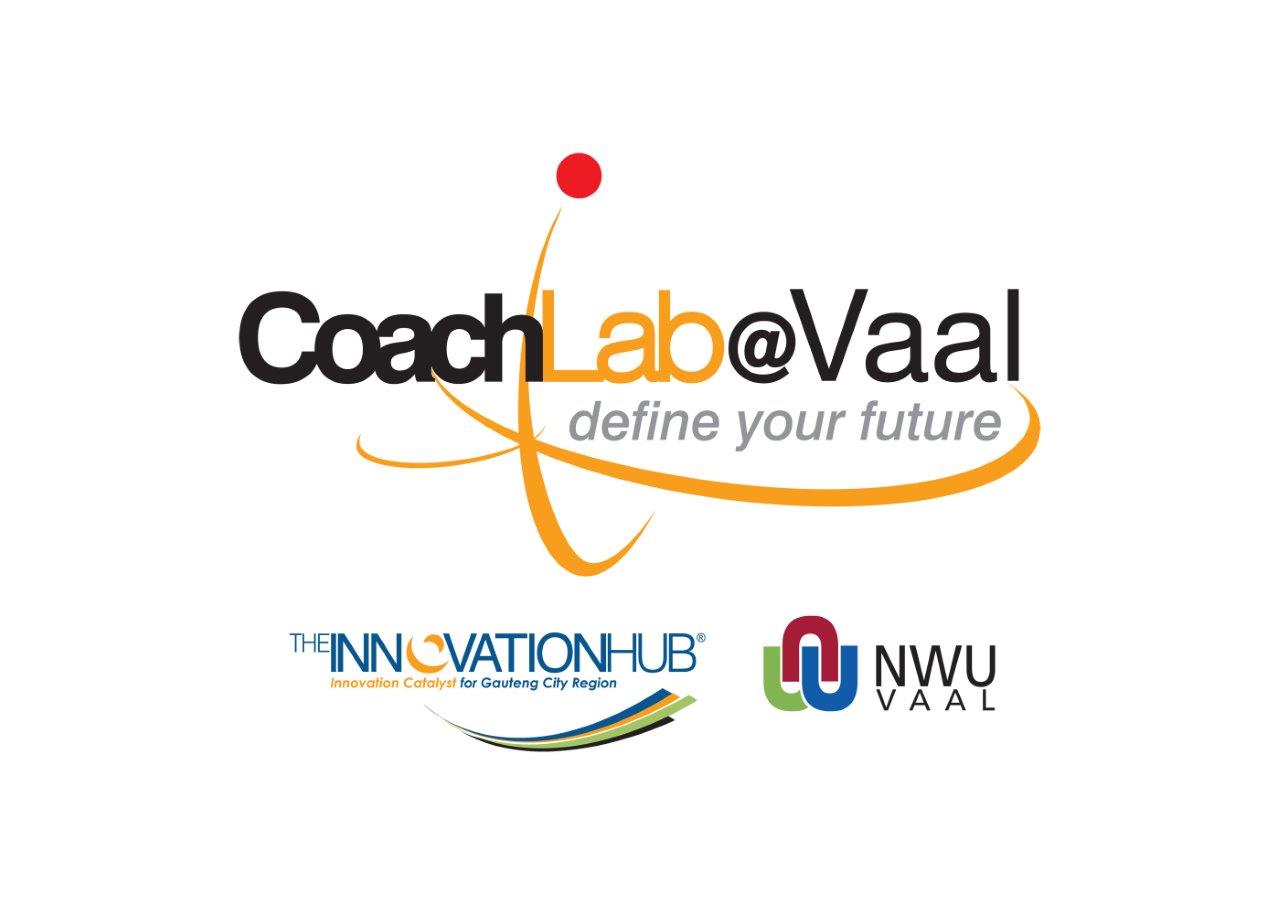 For more information
Elliot Mogosi
email: emogosi@theinnovationhub.com
Tel: +27 (0)16 910 3599