ABOUT YEBO
Enabling entrepreneurship is something NWU does well. We reach out to young and aspiring entrepreneurs as early as their first year of study. The NWU Young Entrepreneurs Business Organisation (YEBO) represents a unique student organisation and its aim is to motivate university students to heed to the call of entrepreneurship,
OUR PURPOSE IS TO:
Develop an entrepreneurial culture and create innovation skills amongst students, which may lead to the establishment of new entrepreneurial businesses, new partnerships and opportunities for self-employment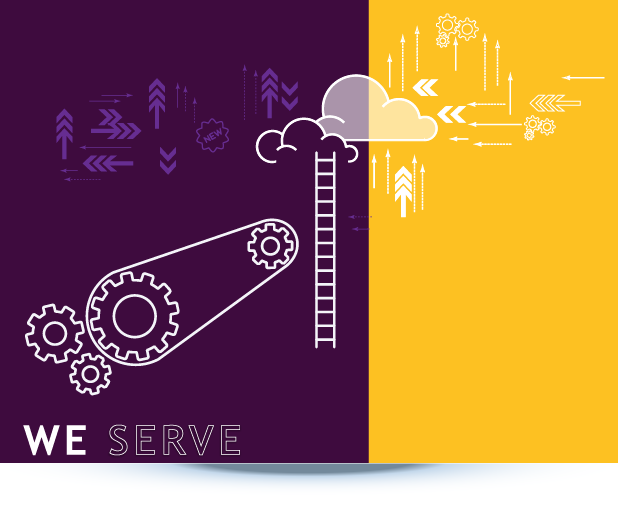 We serve as a catalyst to students, faculty, alumni and administration to facilitate the development of an entrepreneurial community within the North-West University.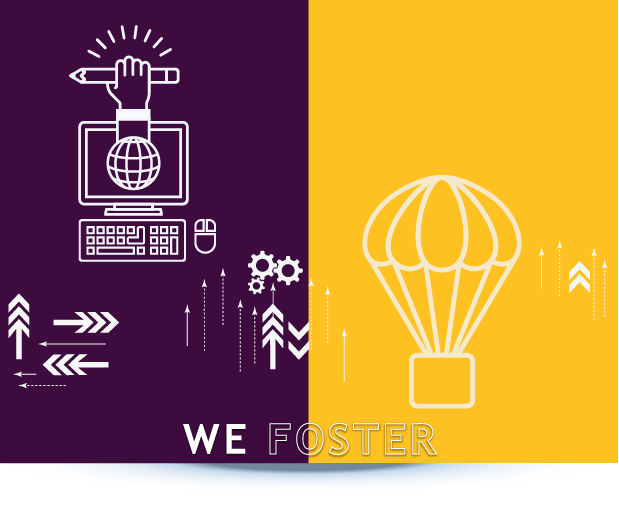 We work together to foster innovation and entrepreneurship at the North- West University.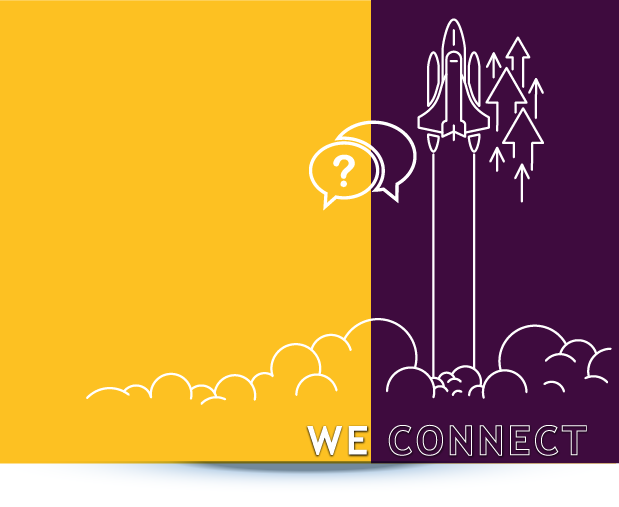 We connect potential entrepreneurs to resources, support, educational and networking events to further the knowledge and spirit of entrepreneurialism and to inspire and support the creation of successful new ventures.

Annelie Steenkamp
Annelie.Steenkamp@nwu.ac.za
016 910 3393
bhive Enterprise Development Centre (EDC)  (Vaal Campus, Back of building 6)