Why the NWU Business School
At the NWU Business School we strive to change the way our students think about business. We want our students to become manager-leaders in their own right; to walk away with real-world skills, international accreditation and pioneering research. The NWU Business School has three sites of delivery, situated in Mahikeng, Potchefstroom and Vanderbijlpark. With our  internationally accredited MBA, we strive to give our students the edge in an ever-changing business environment. This institution offers various options in terms of language and modes of delivery in our flagship programmes – the MBA as well as the Postgraduate Diploma in Management.
We also strive to make our mark on the African continent – this is a priority for us! The NWU Business School has gained a great deal of experience in the training of public sector managers at the campus in Mahikeng. We aim to promote a business sense among senior managers in that sector.
We want to be a school that is not only internationally accredited, but also internationally regarded for its quality.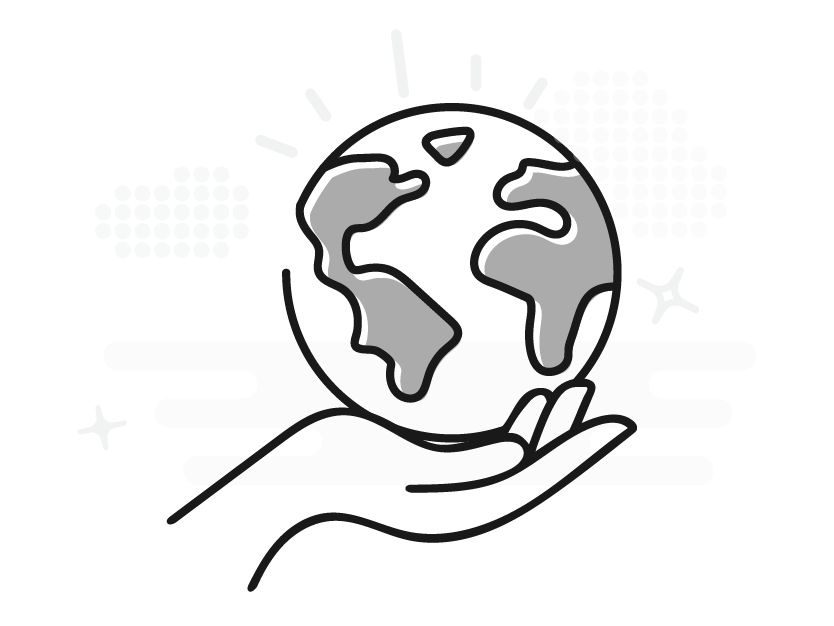 We want to deliver students who
have the ability to think strategically
and therefore become strategic
leaders.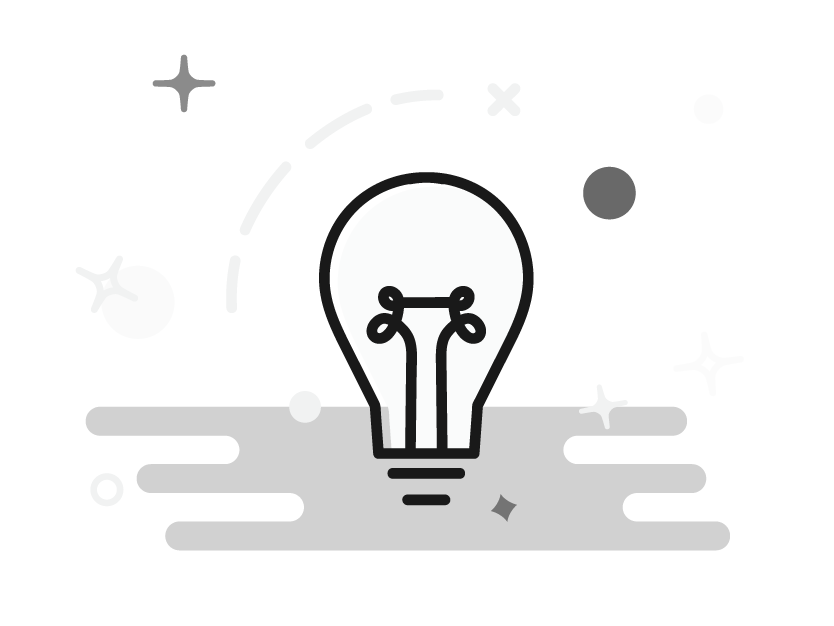 South Africa also needs
entrepreneurs, and we promote
entrepreneurship in all its forms.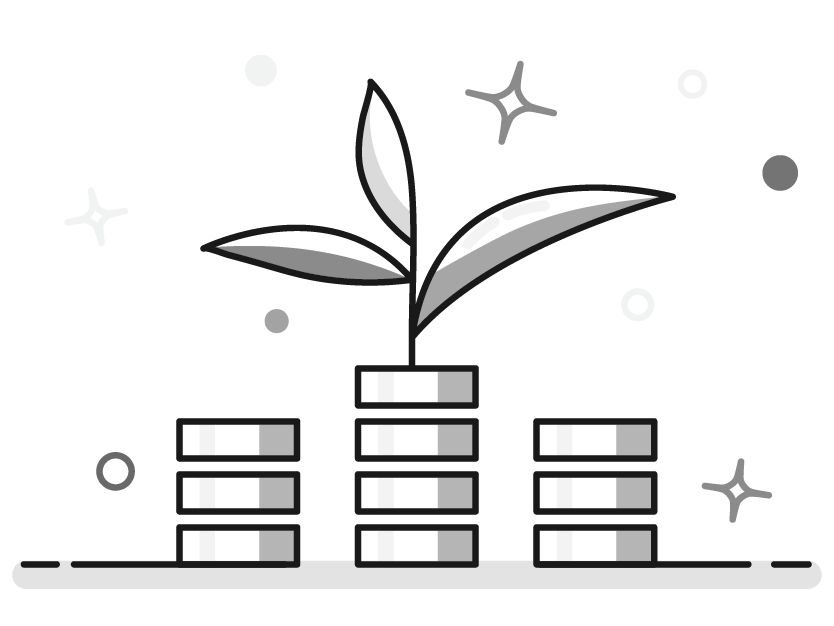 Our Offerings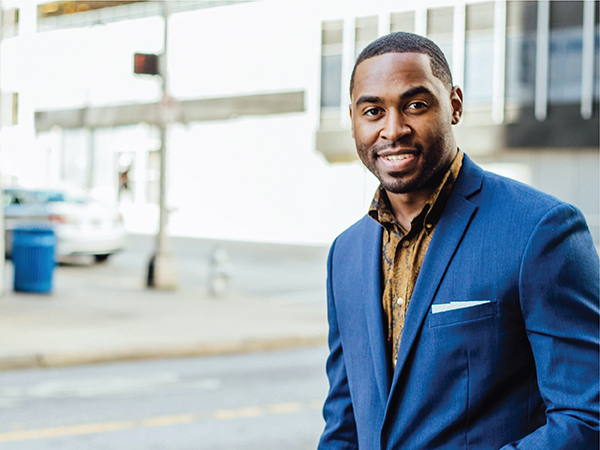 Postgraduate Diploma in Management
The NWU Business School is focused on combining theory and practice, in order to fully develop the strategic leadership potential of business managers. The programme content and standard of the NWU Business School's Postgraduate Diploma in Management ensure that participants acquire skills with regard to best business practice and thought-leadership that can successfully be applied to the multi-disciplinary challenges encountered.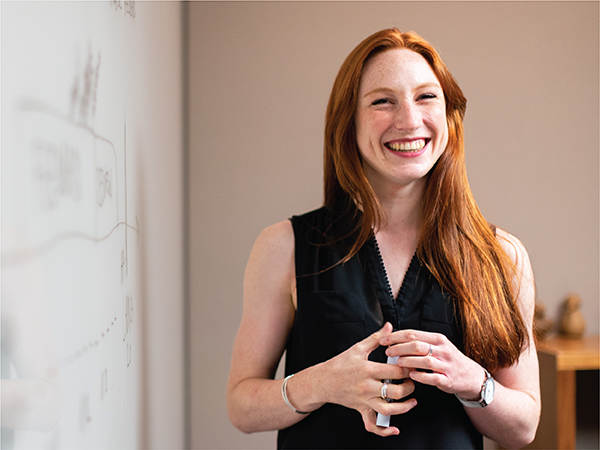 Masters of Business Administration
You will walk away with real-world skills, international accreditation and pioneering research. The MBA qualification is regarded as the flagship of business training worldwide and at the NWU Business School, we aim to provide just that, a qualification that is accredited and will provide the tools to succeed in the business environment.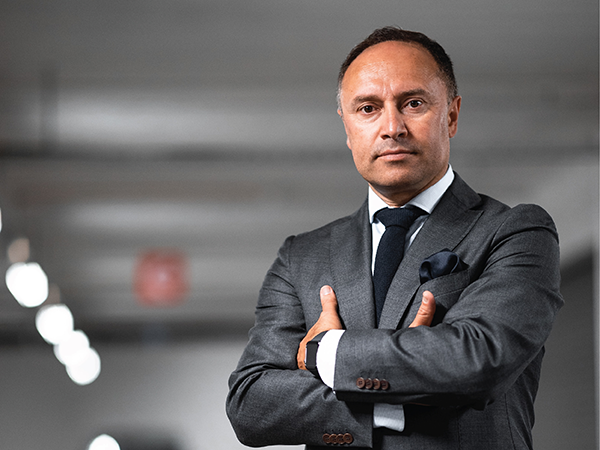 PhD in Business Management
The PhD programme of the NWU Business School is a research-based doctoral degree offered at NQF Level 10. As the African continent today is presenting itself as a new business frontier with enormous potential for business opportunities and growth albeit its unique challenges to business leadership,  political risks and infrastructure difficulties, it is critical for Business Schools across the continent to continually develop curricula that embody new ways of thinking and approaches that are unique to the development of African Scholars and relevant to the context given the diversity that exists in the continent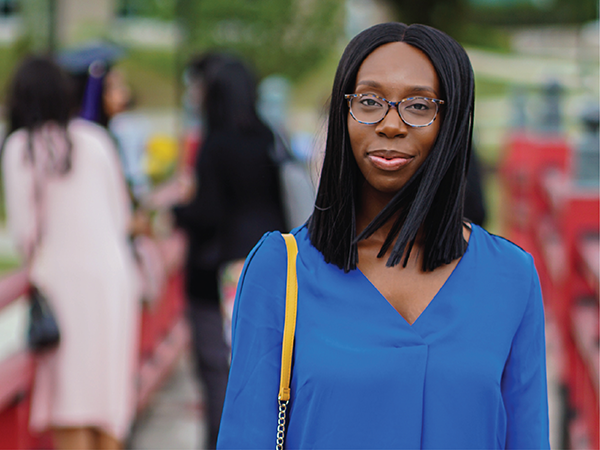 ​
Executive Education
Executive Education describes various non-formal programmes for working professionals with practical content that impact their professional and personal development. Executive Programs are targeted toward managers and executives from middle- to upper-management levels and entry-level managers. Executive programs are characterised as generic management programs with no separation by industry and are designed to survey various management and leadership topics and current issues.
Special Projects
​
Just as Bon-Bon candy is small and bursting with flavour, such is the idea with this initiative: compacted, sting suggestions for Africa by Africa.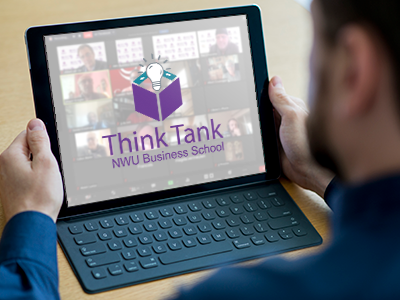 ​
In our Think Tank webinars topical issues affecting business and society are debated and analysed by a panel of experts from industry and academia, where-after attendees are allowed to engage with the panel members in an Q and A session.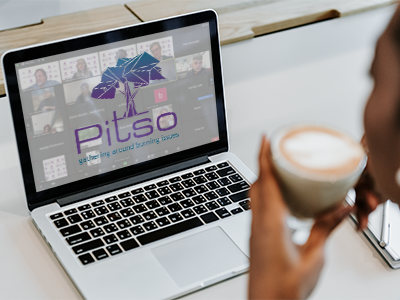 ​
Our Pitso webinars are designed to be highly responsive, to the point, high quality interviews of thought leaders by staff members of the NWU Business School addressing burning issues affecting business and society.
The NWU Business School strives to deliver quality academic programmes that meet recognised academic standards to its students.