Leopards Lair Business Competition
We are looking for INNOVATIVE business ideas or product inventions from our undergraduate and post-graduate students!
Think disruptive, life-changing, mind-blowing!
Watch online training material for some guidance
Enter your UNIQUE idea, product or invention.
TOP 80 ANNOUNCEMENT: 15 August 2020
The annual Leopards Lair competition encourages and supports student entrepreneurs across the three campuses of the North-West University (NWU) and Vaal University of Technology (VUT) to become future employers and henceforth job creators by embracing the value of entrepreneurship as a career choice.
Undergraduate and postgraduate entrepreneurs are invited to submit their innovative business ideas.
The purpose of this competition is to identify the top student entrepreneurs, showcase their businesses ideas, and invite investment into their student business. The competition also provides the opportunity of developing skills through the different phases of the competition. In this process, undergraduate and postgraduate entrepreneurs will have the opportunity to demonstrate their entrepreneurial talent.
The Process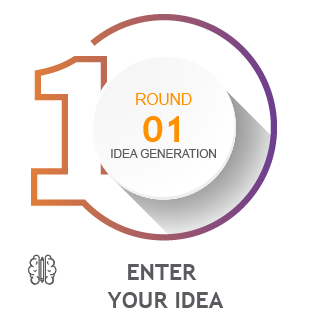 Round 1: Idea generation & concept (Competition entry)
– Top 80 entrants  to proceed to round 2
Deadline for submissions: 31 July
Announcement date of top 80: 15 August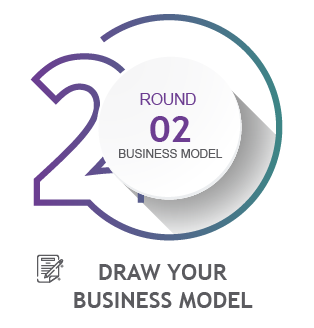 Round 2: Business model canvas
– Top 40 entrants per campus to proceed to round 3
Deadline: 31 August
Announcement of top 40: 8 September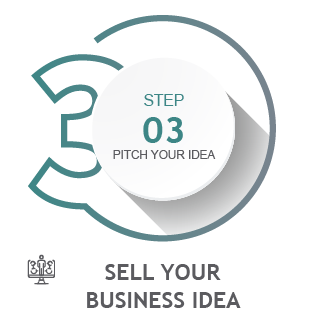 Round 3: Pitching your business
– Top 20 overall to progress to round 4
Deadline: 18 September
Announcement of top 20: 28 September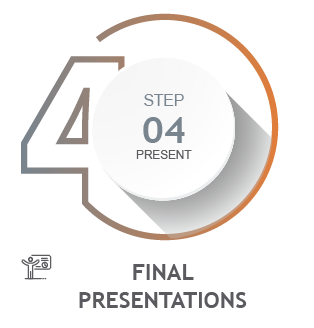 Round 4: Final presentations on all business aspects to an independent panel of business leaders. Announcement of winners.
Deadline: To be announced
Do you really want to enter, but need some guidance/help with generating business ideas?  Follow the
link
 and watch a short video where some idea generation techniques are explained to get your thinking process going!
------------------->>>   
APPLY HERE
   <<<------------------
For more information
Undergraduates please contact:
Annelie Steenkamp
Postgraduates please contact:
Doret Kruger