Leopards Lair Business Competition
We are looking for INNOVATIVE business ideas or product inventions from our undergraduate and post-graduate students!
Think critically, creative and solution-based!
FIRSTLY: Watch our online training!
Enter your UNIQUE idea, product, or invention.
Enter before 1 July 2023
The annual Leopards Lair competition encourages and supports student entrepreneurs across the three campuses of the North-West University (NWU) to become future employers and henceforth job creators by embracing the value of entrepreneurship as a career choice.
Undergraduate and postgraduate entrepreneurs are invited to submit their innovative business ideas.
The purpose of this competition is to identify the top student entrepreneurs, showcase their business ideas, give a kickstart to their businesses by providing seed funding, mentorship and coaching. 
The Process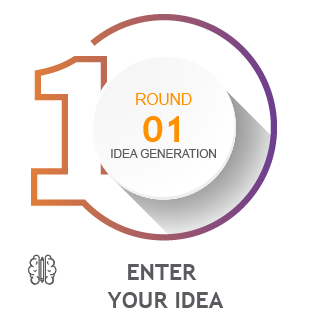 Round 1: Idea generation & concept (Competition entry)
Top 60 entrants  to proceed to round 2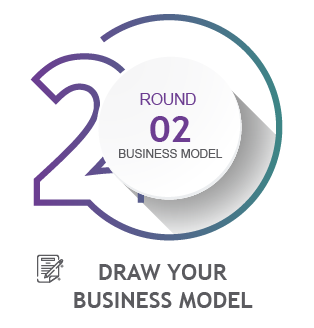 Round 2: Business model canvas and financial feasibility
Top 30 entrants to proceed to round 3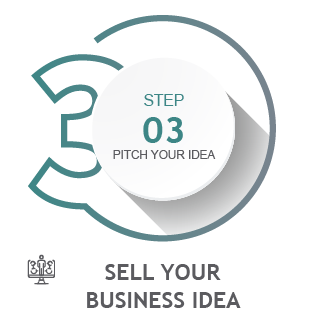 Round 3: Pitching your business
Top 10 overall to proceed to round 4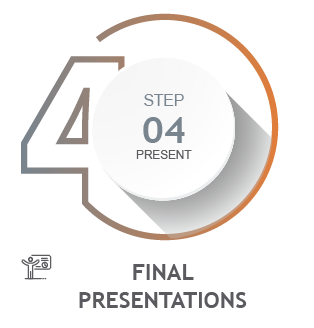 Round 4: Final presentations on all business aspects to an independent panel of business leaders.
For more information
Undergraduates please contact:
Annelie Steenkamp
Postgraduates please contact:
Doret Kruger
E-mail:
Kgaugelo Maripane
E-mail: