Entrepreneurship Development in Higher Education (EDHE) on behalf of the Department of Higher Education and Training and Universities South Africa (USAf) brings you the EDHE Entrepreneurship Intervarsity 2021 competition!
Purpose:
The purpose of the EDHE Entrepreneurship Intervarsity is to identify the top student entrepreneurs at the South African public universities, recognise and showcase their businesses, and invite investment into this cohort of student businesses. The competition also provides the opportunity for aspiring entrepreneurs in the ideation phase to pitch their innovative business ideas.
Categories
Studentpreneurs are invited to submit their innovative ideas or existing businesses in one of the following four categories: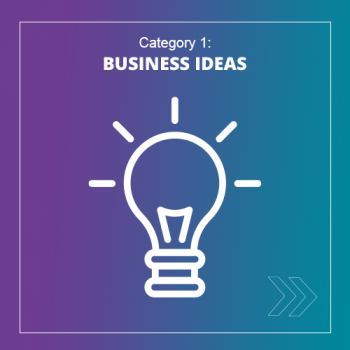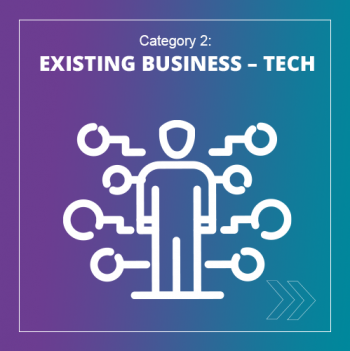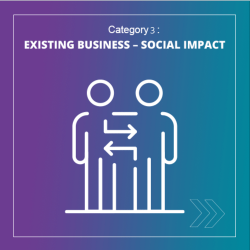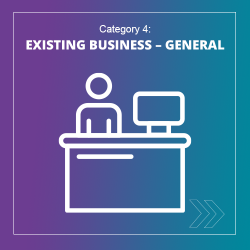 Guidelines for categories 2 to 4
-  Be the owner, founder or controlling shareholder of the existing business entered for Categories 2-4 of the competition and be principally responsible for its operation. Each business can be represented by only one person throughout the competition.
-  The business entered into the competition must have been in operation for at least three consecutive months prior to entering the competition.
-   The business entered into the competition must have generated an income or received some form of investment at the time of entering the competition.
Who can enter?
Any undergraduate or postgraduate student for the current academic year in any of the 26 public universities at the time of submitting an entry to the competition. Both full-time and part-time enrolment is acceptable.
Participants who are postgraduate students are eligible to participate only if having continually been enrolled in a university following their undergraduate degree.
How does it work?
Go to www.edhe.co.za, the EDHE website and follow instructions to the registration page for the EDHE Entrepreneurship Intervarsity 2020.
Register your entry by completing and submitting the preliminary entry form. You can choose from four categories, as mentioned above.
Next you will receive a response from the competition coordinators. Entries are reviewed by the competition coordinators at each of the 26 public universities. Only those entries that meet the requirements as stated above will be accepted to participate in the internal round of the competition. Please note that only fully completed entries will be accepted.
The status of your entry can be checked in your profile menu on the website. All submitted entries are saved and can be accessed again at any time. Please note that no changes can be made once your entry has been submitted.
Contact:
Annelie Steenkamp
Annelie.Steenkamp@nwu.ac.za
016 910 3393
bhive Enterprise Development Centre (EDC)  (Vaal Campus, Back of building 6)