Enterprising Women Programme
Are you a female business owner or an aspirant entrepreneur? Do you need support in navigating the current challenging economic conditions? 
THIS PROGRAMME COULD HELP YOU TO FORGE A NEW FUTURE!
The Enterprising Women Programme, initiated in 2013, is a six-month programme geared to provide business support services to women who wish to establish a business. Participants are taken through an in-depth program to explore ideas, develop a business model and putting the wheels in motion to initiate the business. Programme participants become part of a peer network of women embarking on an entrepreneurial journey, where they can share experiences and learn from one another and other successful female entrepreneurs by being exposed to structured learning through workshops and group-centred learning.
ENTRY REQUIREMENTS
Be willing to commit to a multi-modal business development programme, with online learning and contact sessions from June to November 2021
Have a minimum of a Matric qualification and a good written and spoken understanding of English
Be computer literate, with access to the Internet, email and WhatsApp.
COST
R1 650, with assignment feedback and certificate upon successful completion  
No cost, with no assignment feedback and no certificate
LOCATION
Gauteng and North West
MODE OF DELIVERY
Self-paced online learning, Zoom workshops and contact sessions.
HOW TO PITCH YOUR IDEA
Upload your business pitch video clip of no longer than 2 minutes, using the button below, incorporating:

• Your name
• If you already have a business, the period that it had been running
• The problem that you solve for customers
• Your solution (your Value Proposition)
• The opportunity (the real gap in the market)
• Your Unique Selling Proposition (what is different about your offering)
• What you expect to gain from joining the programme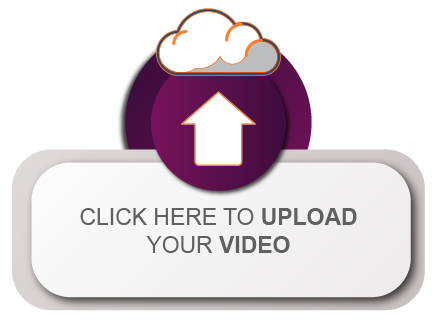 PROGRAMME DURATION & DEADLINES
Duration: June - November 2021
Submission deadline for application video: 24 May 2021

Pay a programme participation fee of R1 650 by 30 June 2021
INFORMATION
Programme Process: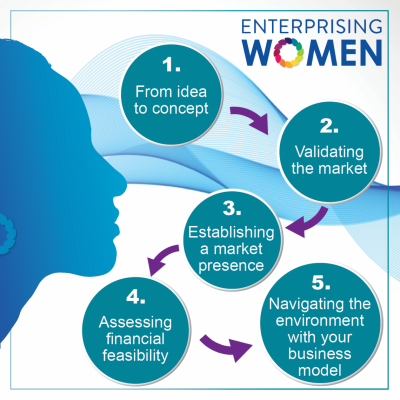 DOWNLOAD OUR BROCHURE HERE