If you want to be an entrepreneur, have your own business, create employment and flourish - this workshop is for YOU.
For some people, it is second nature to generate ideas, but for others, the thought of idea generation comes close to the feeling of fingernails on a chalkboard.
This workshop uses design thinking principles to illustrate that idea generation is not merely an innate ability. It is a skill that can be practised and perfected. The Covid-19 pandemic offers true entrepreneurs the opportunity to think outside the box.
We will empower you to awaken your ideas and bring them to life!
OUTCOMES OF THE WORKSHOP:
learn how to think with the end in mind
identify unmet customer needs
learn how to turn on your creativity triggers
idea testing and viability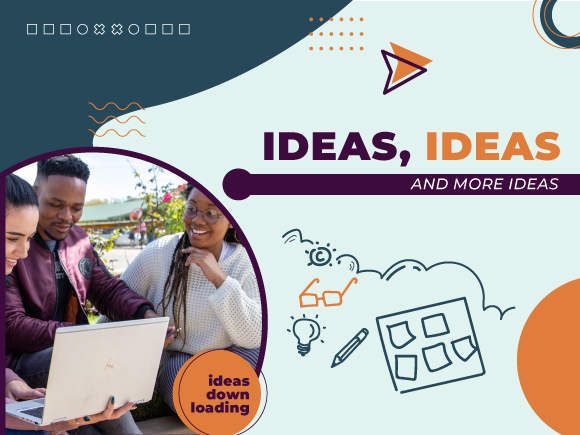 Annelie Steenkamp
Annelie.Steenkamp@nwu.ac.za
016 910 3393
bhive Enterprise Development Centre (EDC)  (Vaal Campus, Back of building 6)