TRADE is a research focus area at the North-West University specialising in the fields of economics, international trade, risk management, agricultural economics and accounting.
We are an established entity with a footprint extending to all three campuses of the NWU. Our underlying principles include openness, quality research, acknowledge of achievements, capacity building, equality, teamwork and research support.
TRADE has an experienced and committed team of researchers who are well connected in government and business circles and continuously stay abreast of local and international developments in their focus areas. TRADE has extensive local and international collaboration and networks including the US; Asia including Malaysia, Bangladesh and Singapore; Africa including Tunisia, Namibia and Malawi; Europe including Poland, Hungary, Slovakia, Czech Republic; and New Zealand.
---
OUR VISION:
To become an internationally acclaimed centre of excellence for research in the International Trade and Economic Development arenas.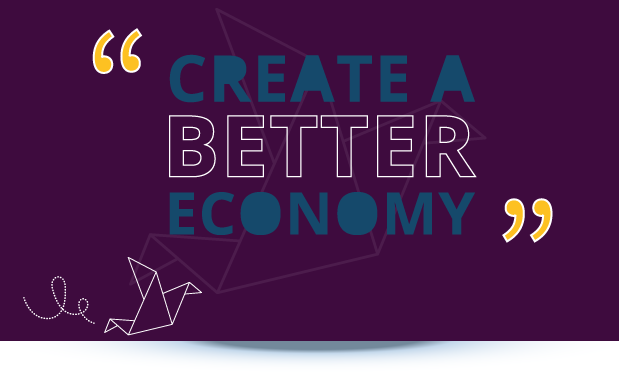 OUR MISSION:
To be a leading research entity in the fields of International Trade and Economic Development; delivering well-rounded post-graduate students; producing relevant, high-quality and focused research, as well as commercialised expertise; thereby supporting the NWU, local communities, government and the private sector in their endeavours to bring about a more inclusive, competitive and productive economy.