Staff - Training and Development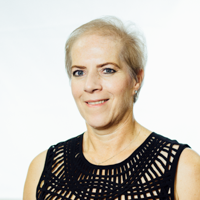 Ms Anélia Cordier
Administrative Assistant +27 18 285 2574 Anelia.Cordier@nwu.ac.za Building E3, Room 319, Potchefstroom

Mr Christo Bezuidenhout
Extra-ordinary lecturer: Human Resource Development +27 18 285 2574 cbezzie007@gmail.com 26 years in training (HRD) management in the private and public sector in various contexts. Higher Education lecturer since 2015 in the T&D / HRD programme.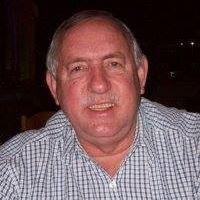 Prof George Sieberhagen
Student support (Human Resource Development) +27 18 285 2573 george.sieberhagen@nwu.ac.za Building E3, Room 320, Potchefstroom BCom Industrial Psychology, BCom Honours Industrial Psychology, MCom Industrial Psychology, DCom Industrial Psychology, Secondary Teachers Diploma 44 years of experience in Higher Education (Senior Lecturer & Associate Professor).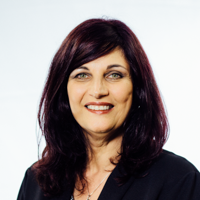 Dr Helen Meyer
Programme leader: Human Resource Development +27 18 285 2573 helen.meyer@nwu.ac.za Building E3, Room 320, Potchefstroom BA Communication studies (4 year degree including Honours); Honours degree in Psychology; Higher Diploma in Education (level 8); PhD in Educational Psychology; Registered assessor, moderator, curriculum development (design and develop learning programmes) Human Resource Development, Training and Development, Educational Psychology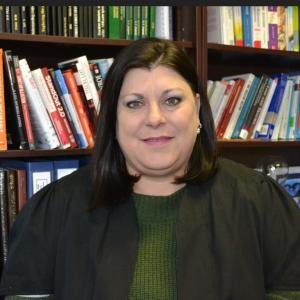 Mrs Petro Smith
Junior Lecturer in Human Resource Development +27 18 299 1207 petro.smith@nwu.ac.za Building E3, Room 313, Potchefstroom Bachelor of Training and Development specialising in Human Resource Development, Honours degree in Training and Development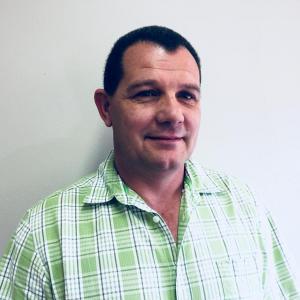 Mr Renier Els
Lecturer in Human Resource Development +27 18 285 2360 renier.els@nwu.ac.za Building E3, Room 318, Potchefstroom Bachelor of Training and Development specialising in Human Resource Development; Honours degree in Training and Development; Master's degree in Training and Development Human Resource Development, Training and Development; Quality Management