Dear school-leaver, in today's fast-changing world of business, finding your place requires hard work.  If words such as prosperity and success attract your attention, you are at the right place.  This value-driven faculty offers you:
Dynamic and quality education;
High academic standards that are internationally evaluated;
Accreditation with professional bodies;
A lively and healthy student life.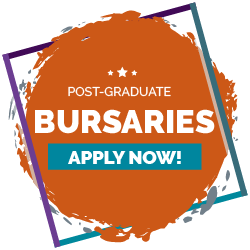 Fields of study
Research and Innovation